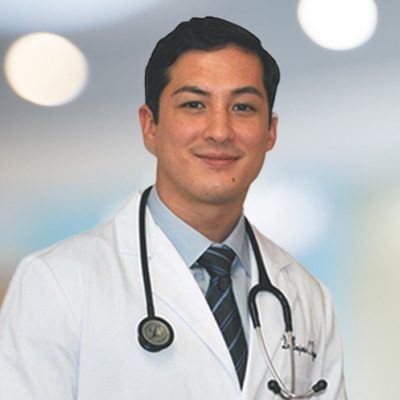 Chiropractor
Ben Tekippe D.C.
Dr. Tekippe combines Chiropractic care, physical rehabilitation, and massage therapy in a clean, professional, and friendly environment. He not only helps his patients feel better, but he also teaches them tools to use at home and/or work so they reach their goals and maintain them.
Whether they have been suffering from pain for a very long time or had a recent injury or accident, he is highly trained and skilled at helping patient's find RELIEF. Under the supervision and care of our experienced Doctor of Chiropractic, patients report overwhelming improvements in how their body feels and functions.
---
Dr. Benjamin Tekippe is a highly sought-after and experienced Chiropractor who serves New Orleans and the surrounding communities.
Education
Loyola University New Orleans, LA (B.S. Biology)
Parker University Dallas, TX (Doctor of Chiropractic, B.S. Anatomy, B.S. Health and Wellness)
OFFICE HOURS
---
Monday
9:00am - 1:00pm
3:00pm - 7:00pm
---
Tuesday
9:00am - 1:00pm
3:00pm - 6:00pm
---
Wednesday
9:00am - 1:00pm
3:00pm - 6:00pm
---
Thursday
9:00am - 1:00pm
3:00pm - 6:00pm
---
Friday
9:00am - 1:00pm
3:00pm - 6:00pm
---
Saturday
9:00am - 1:00pm
Westbank Chiropractic & Rehab
2703 General De Gaulle Drive Suite B
New Orleans, LA 70114
(504) 766-0120